Amforca-Sports can create and set up complete new corporate fitness locations or existing corporate fitness locations can be upgraded or improved.
Our very individual and personalized approach and our skills to understand the needs and possibilities of a company very quickly, result in tailor-made concepts, unique for each and every location.
This can be setting up and installing a new gym, but also Amforca-Sports is specialised in finding solutions for companies with very little available space or budget, for example, as well.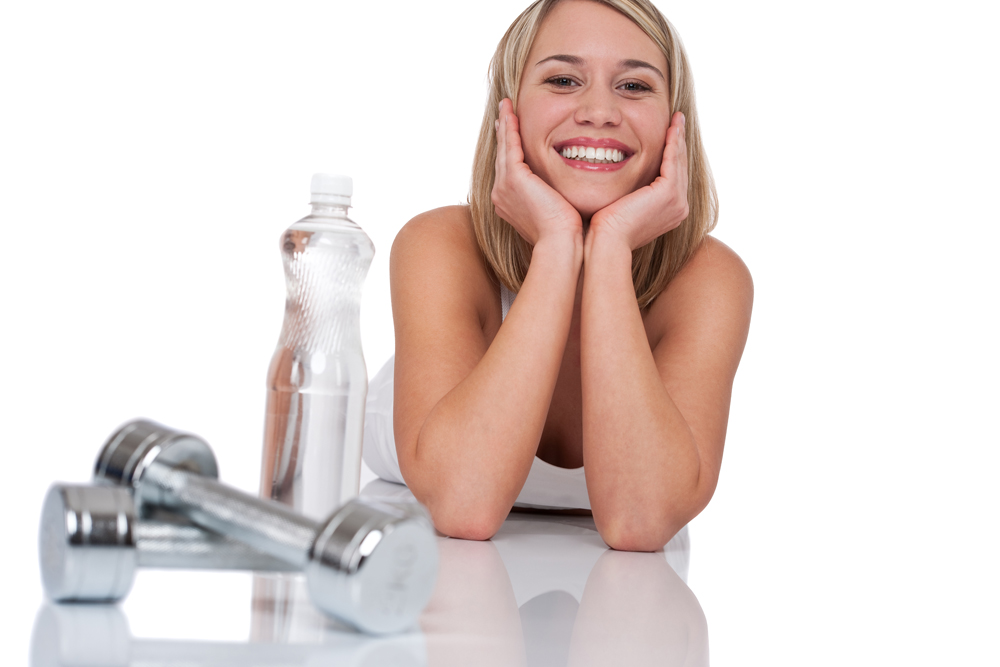 Tailor-made concepts and an individual approach
Setting up a new gym or upgrade/improve existing ones
Solutions for companies with little or very limited availability in space or budget
Preventive courses such as prevention of back pain, high blood pressure, overweight and more
Fitness classes to improve (core) strength and fitness levels
Fitness checks including advice and efficient follow-up programmes
Personal Trainings and nutritional advice