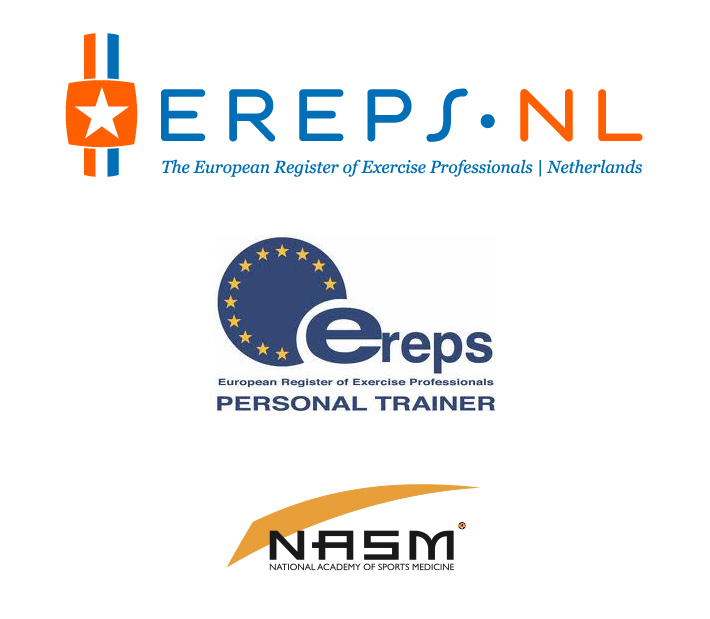 Here's what we offer:
Weight-loss programmes
General fitness
Cardiovascular training
Sports specific training
And more:
Coupons/vouchers/gift cards
Specific training in running
Special keep-fit programmes for seniors
30-minute power-training sessions
Boxing – Fit
Small-group sessions for two to five people
Getting ready for your wedding – programme
Fitness for new moms
Stretching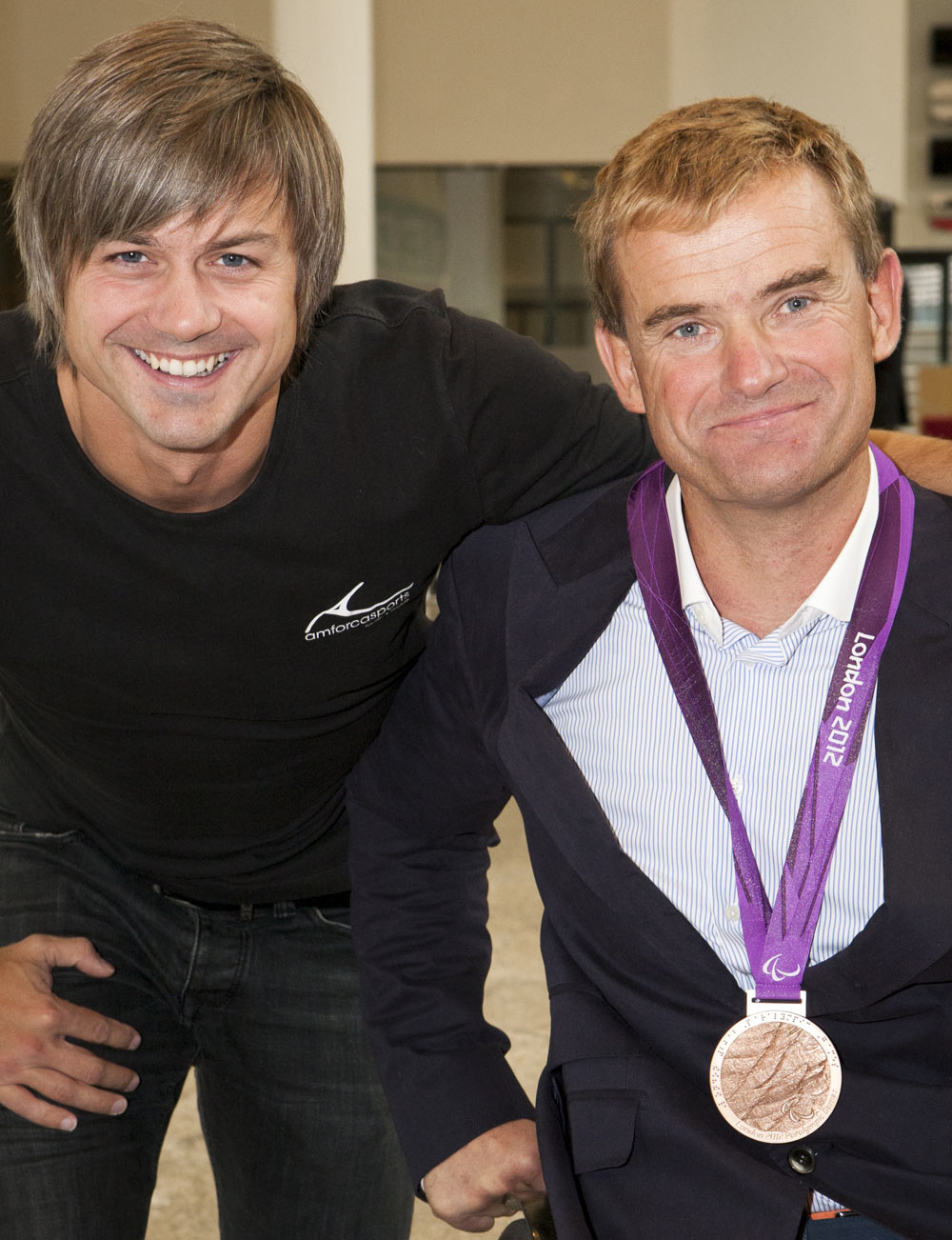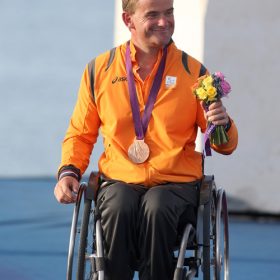 I am a competitor at the highest level in the Paralympic one-person keelboat (3X World champion, bronze in Athens 2004 and bronze in London 2012), and fitness was central to my preparation for the Paralympics London 2012. Ralf designed a personalised programme to get me into top form. His professionalism and creativity really meet my needs and expectations as a top-level athlete.